Meet the Artist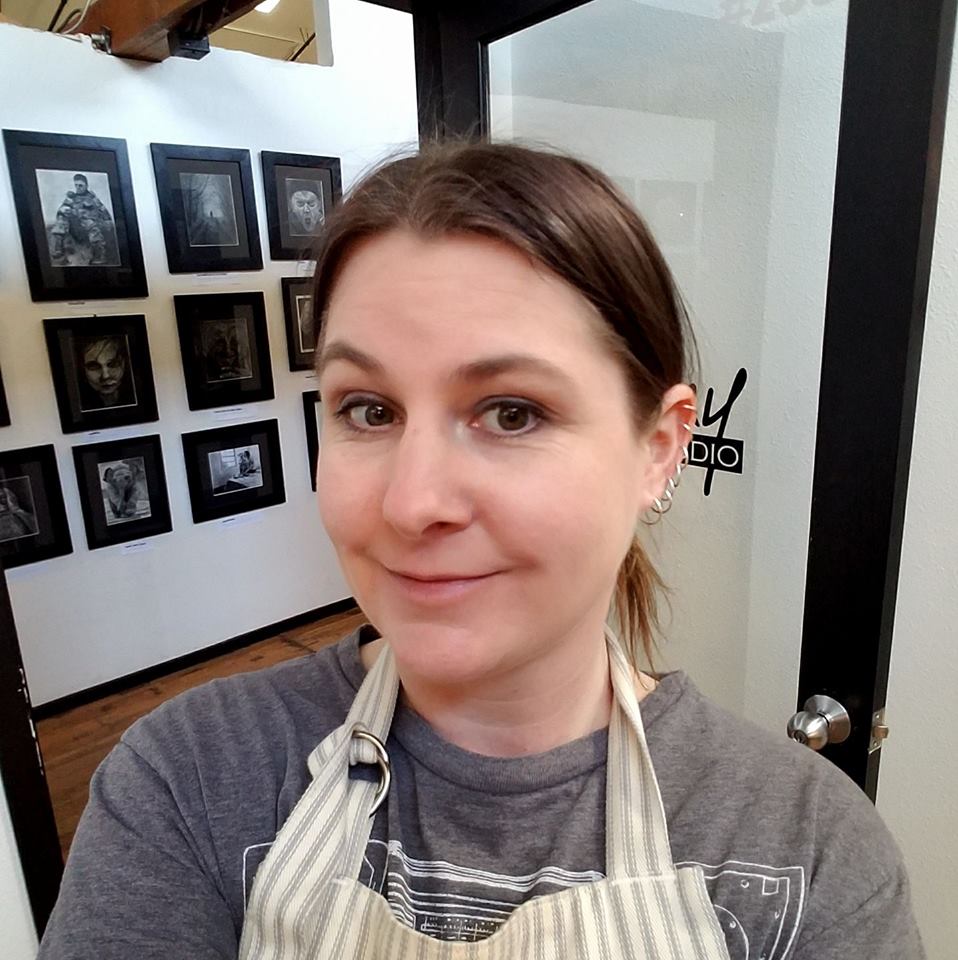 Nicole Cochener was born and raised in Wichita Kansas, where she acquired a unique perspective on the world. After majoring in Art at Friends University, she was recruited by the military for a top secret propaganda campaign. When that contract came to an end, she moved on to study advertising at the Academy of Art University in San Francisco. Rediscovering a passion for design, she launched her first business focused on eco-friendly jewelry and accessories. After taking a few years to start a family and move to Las Vegas, she has returned to her passion of art, this time incorporating repurposed media into acrylic paintings capturing divinely inspiring scenes of the natural, the urban, and the fanciful.
Dreaming in the Dark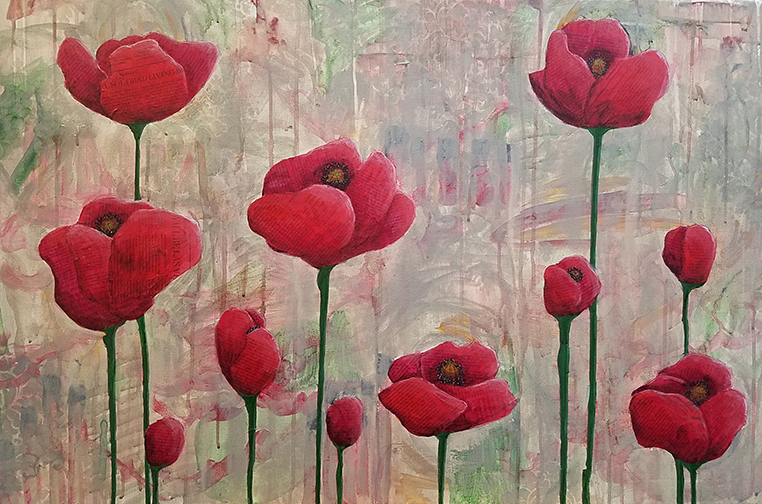 Dreaming in the Dark
24" x 36"
Click an Image for More Detail